Who are we ?
ALUTHERMO® thin reflective insulation:
effective, thin, easy to install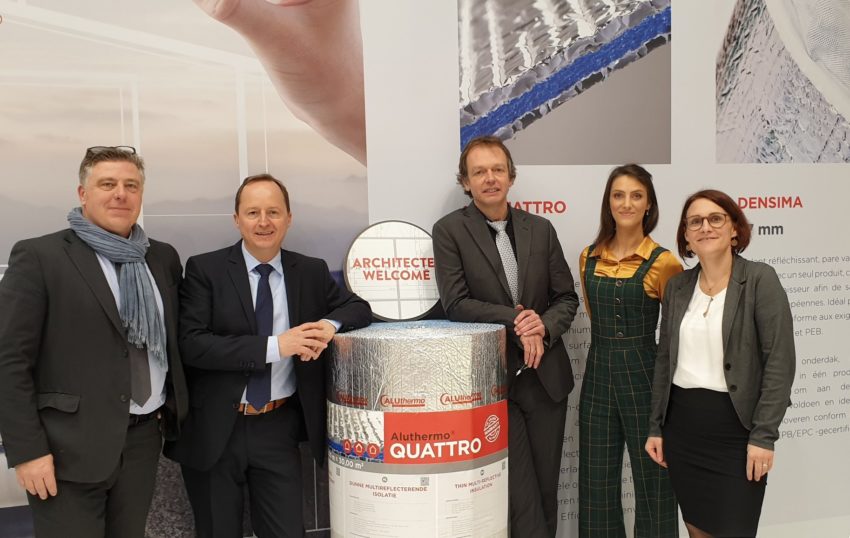 Aluthermo®, specialists in thin insulation. Founded in 1999, the company aims to meet needs for thin insulation in homes.
Our mission: to offer insulation solutions to improve your comfort of living. A promise kept with thin-walled, high-performance, easy-to-install insulation!
As the driving force behind the project, the Aluthermo® team has developped innovative processes: multi-layer and multi-reflector insulation that meet the various insulation needs.
With customer satisfaction, as its primary concern, the Aluthermo® team offers personalized follow-up meetings and advises the customer regarding all possible applications and solutions for optimal insulation with Aluthermo®.